Got a new pump for the camaro as its either the rubber hose in the tank that's failed or the pump itself as not enough pressure is making it to the engine
To change the rubber hose it's a lot if work to get there, so while I'm in there thought I'd change the pump assembly. There was an option to change the pump, fuel sender and pipes so went for that.
Started to look at this today.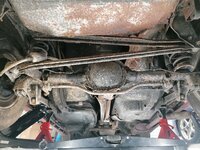 Nicely jacked up. I need to disconnect the 4 pipes related to the fuel system.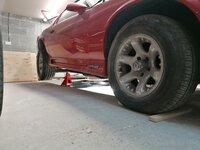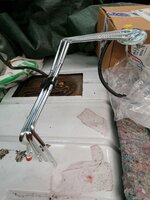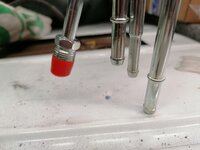 Pipes are different diameteres to each other so no chance of connecting it up wrong.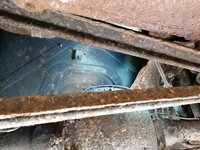 Fuel sender plug is just above the diff.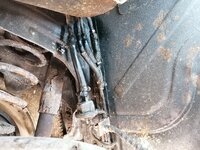 Pipes are on the drivers side above the axle. Jacking up the car high to let the axle hang certainly helps with access. Started to undo the jubilee clips and spring clips. Rust buster on them as I expect the rubber has become fused to the metal.
This is the progress so far.
Last edited: