Would Hawks Third Gen have them?
Had a look, none listed or from the other places I usually shop. Found some stateside on ebay.
Found a nice way round it. Only 2 had failed. Used a split pin. Pictured the proper clip.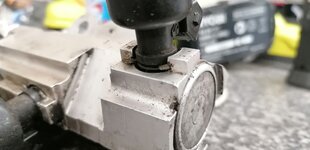 Modified split pin became the perfect size in both width and thickness.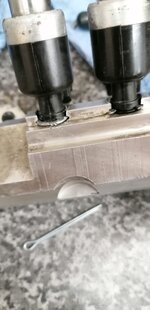 It does mean to change that injector in future its fuel rail off, but I'm happy with that.
Greesed up the orings and manifold holes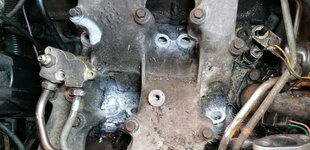 Connected fuel rails up.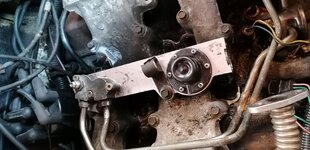 Ignition on to check no fuel is leaking. All looks good, so reassembling intake, throttle cables, vacuum pipes and air con bolt.
Won't be long before attempting to fire up. Had to go in for dinner. Going back out to the garage shortly.