A quick guide to adding photos tot he gallery. we have many car show albums already, and many categories. Feel free to add as many show photos as you have.
So go to the Media tab. Click on 'Add Media' the orange button on the right.

Choose a category. If the car show category isn't present just pop it under 'Shows'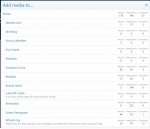 Give the album a name. Usually the car show name and the year. Ir if its a monthly show, pop in the month too.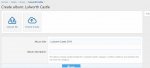 Click on 'Upload File' and choose up to 100 photos (this is the current limit). You can add more photos to the album afterwards if you have more than 100 photos. Once photos selected, click on Open.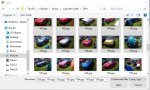 The photos will start uploading. you will see a progress bar on each photo.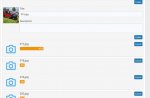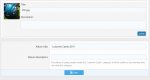 Once all your photos are done, click on Save.
If you have more photos to add, click on the album title 'Lulworth Castle 2019' (just above the photo)
This takes you to the Photo album where you can add more photos as the 'Add Media' button has appeared.